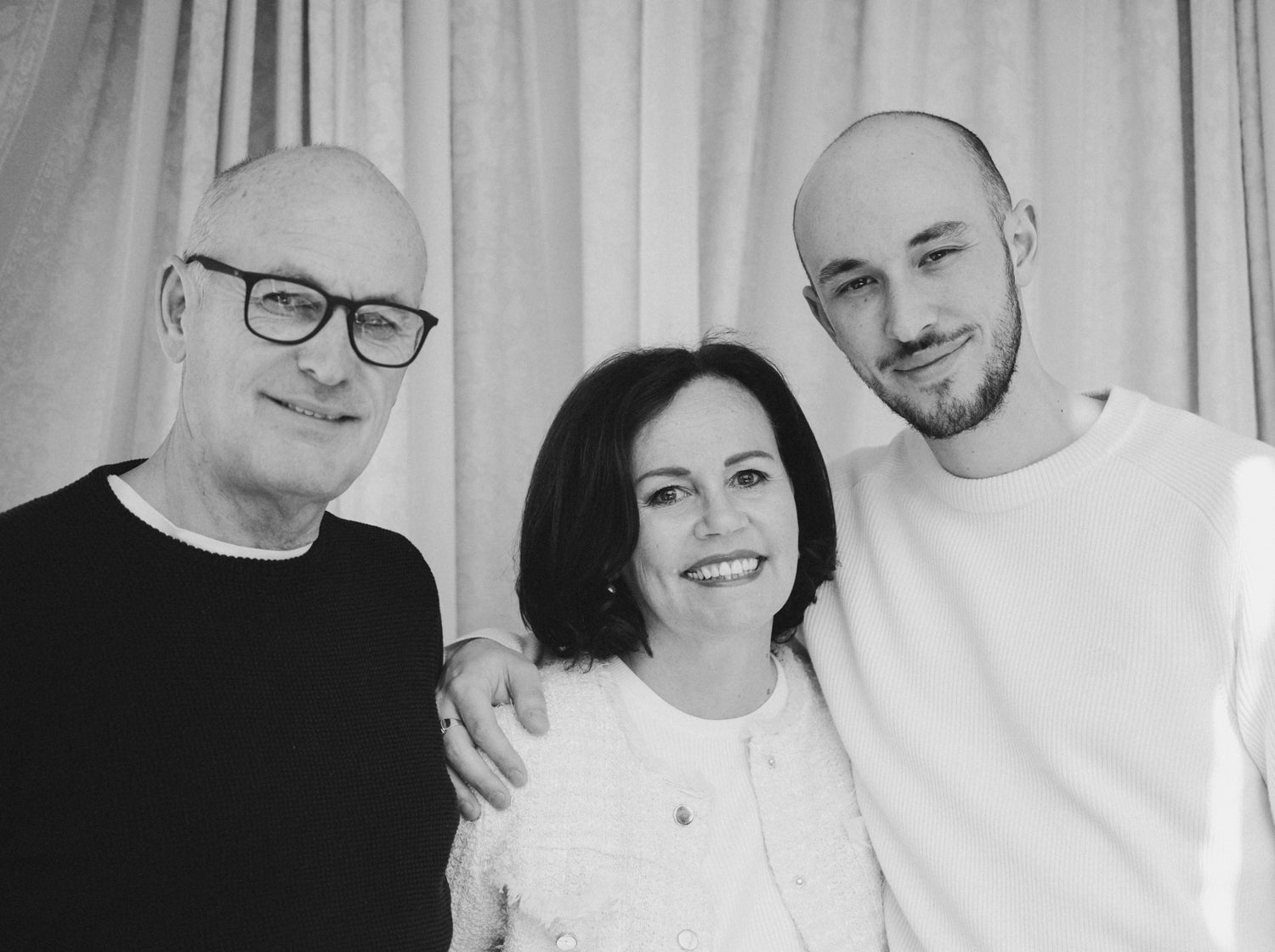 About us
ARVE Parfum is a small family business from Salzburg, Austria. Our philosophy is based on a profound appreciation for the rich and diverse essences of nature. The focus is on sophistication, timelessness and the balance between traditional craftsmanship and modern creativity.
emergence
Our unique fragrances were created in collaboration with the multiple award-winning perfumer Andreas Wilhelm from Zurich. With great care and craftsmanship, we have developed perfumes that emphasize the positive properties of Swiss stone pine and leave your skin feeling relaxed. An experience of naturalness and high-quality perfumery art.
Essences of nature
We use natural ingredients for our perfumes, including pure pine oil, essences and extracts from high-quality natural substances. We deliberately refrain from using critical ingredients and fragrances of animal origin. Our goal is to use resources carefully and responsibly in every phase of production and to use the treasures that nature offers us.
Timeless brilliance
Our pursuit of quality is not only reflected in our fragrance, but also in the design of our perfume bottles. In collaboration with Pochet du Courval, a renowned family business with over four centuries of experience in glass production, we create flacons that are characterized by their unique brilliance, crystal clear transparency and incomparable quality.
Traditional craftsmanship
The processing of pine wood has been a tradition in the Alpine region for centuries and is sensible and sustainable from an ecological point of view. Significantly more pine wood is currently growing back than is felled. The wood, which is almost white when fresh, is fine-grained and easy to work with. Within a few months, it takes on a dark yellow to honey-like color and provides a unique look with a lively and knotty grain. These parts are manufactured in a joinery in Salzburg and the pine wood used comes 100% from Austria, remains natural and completely untreated.